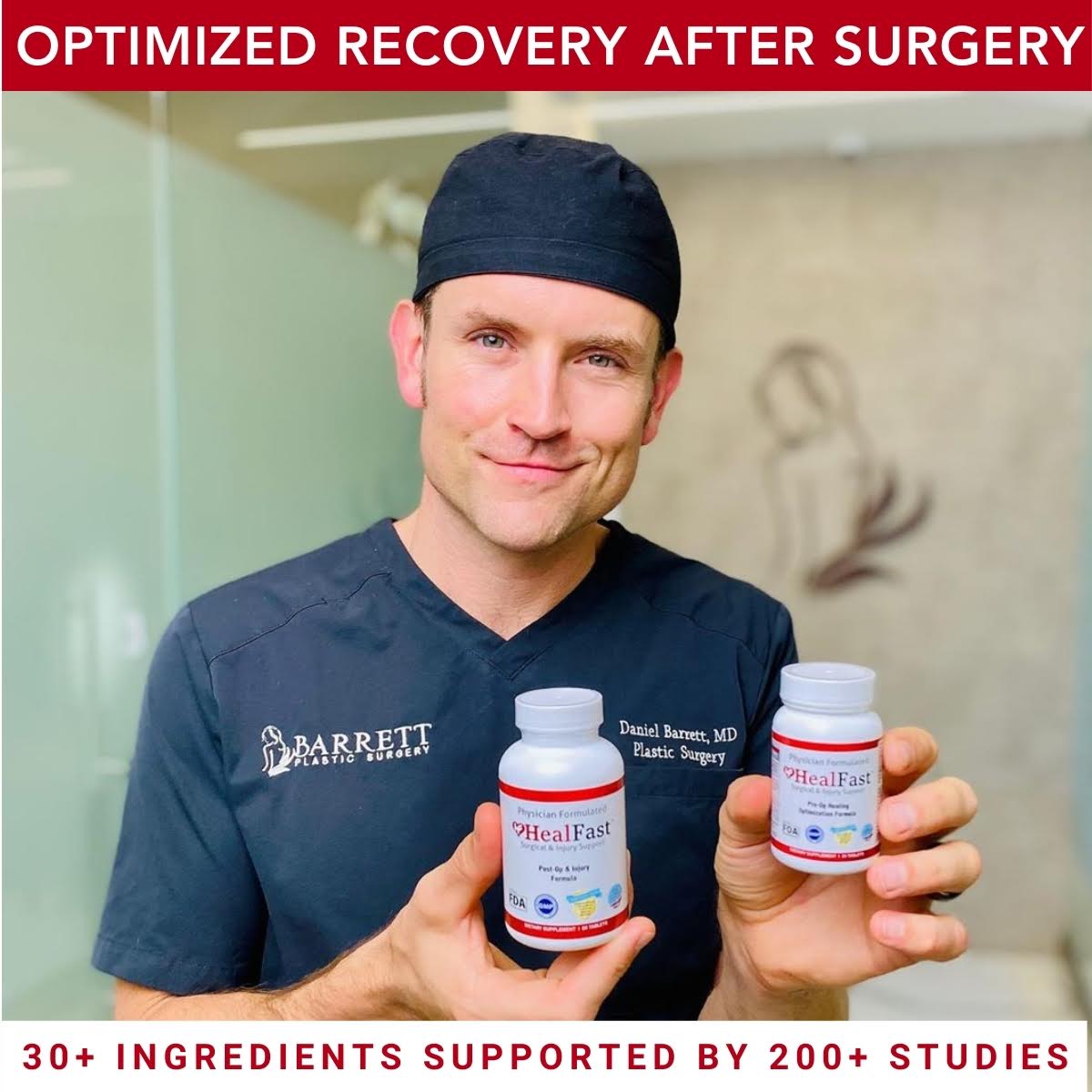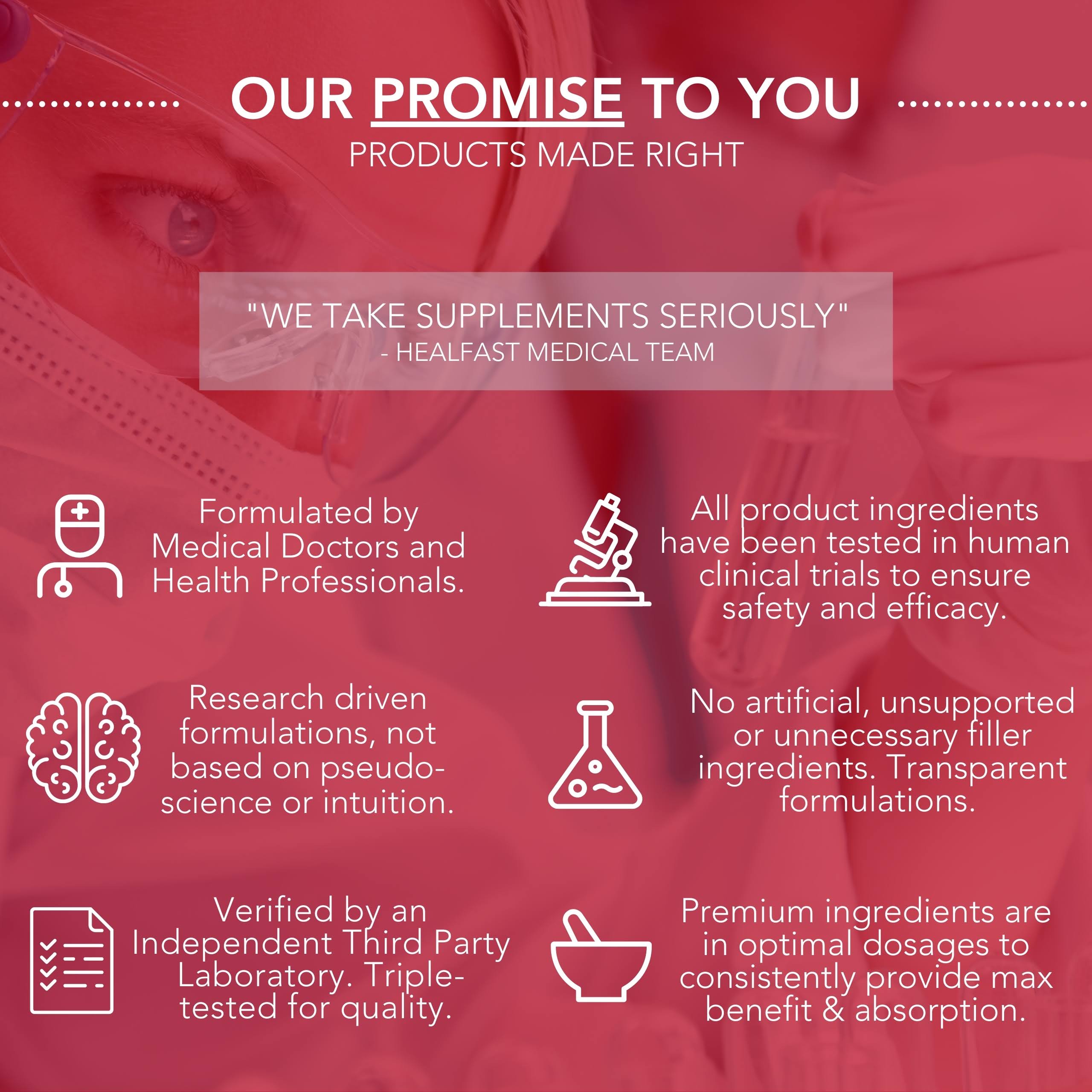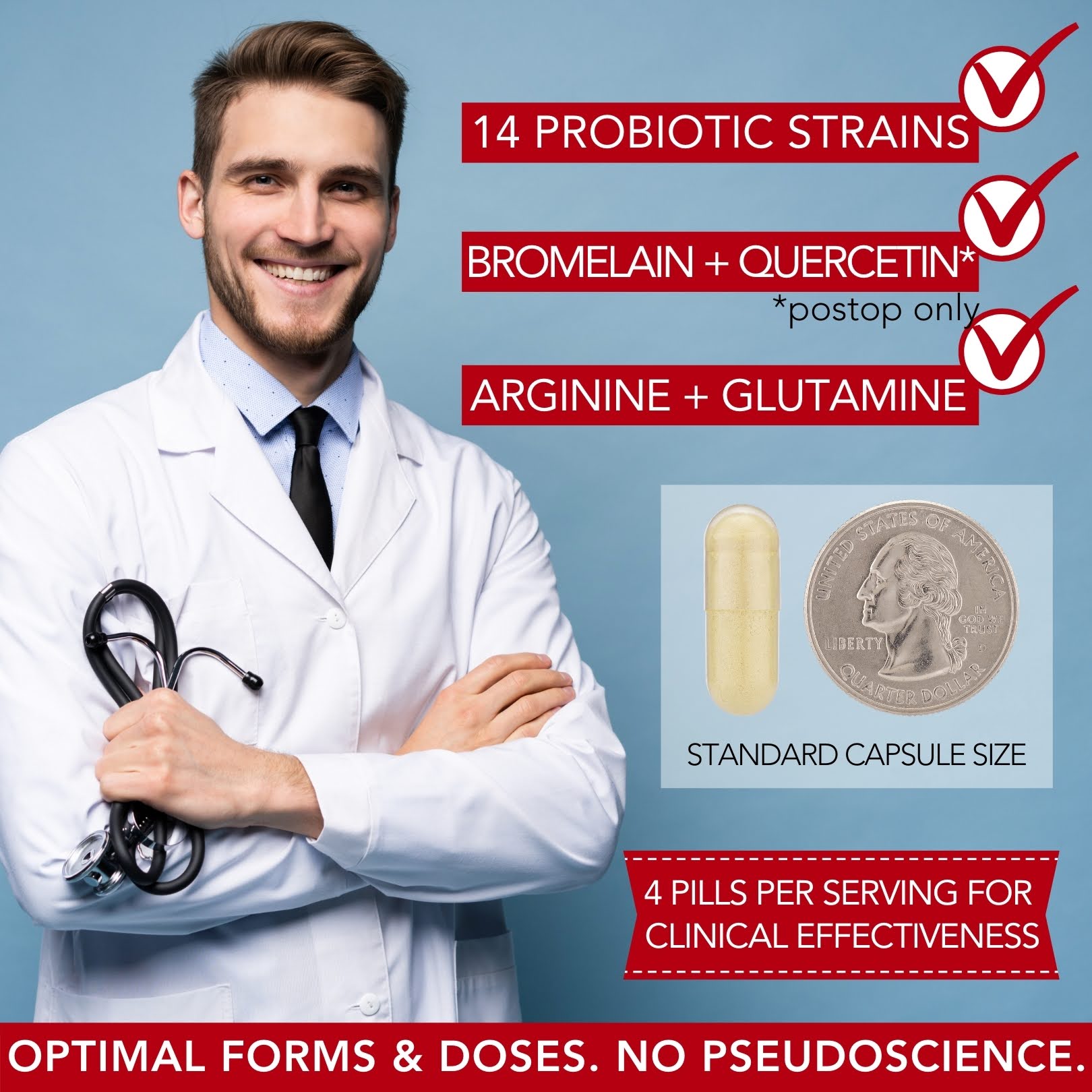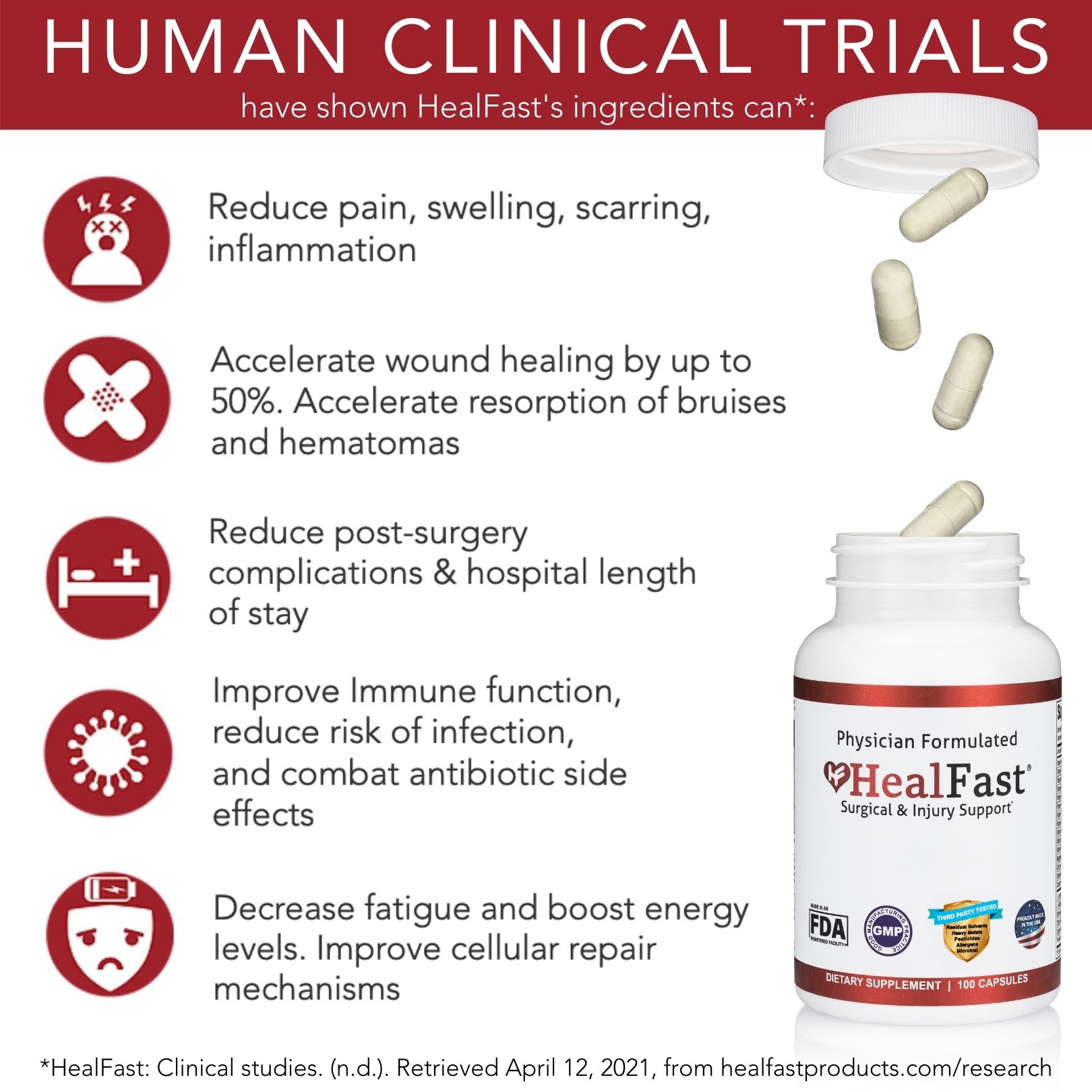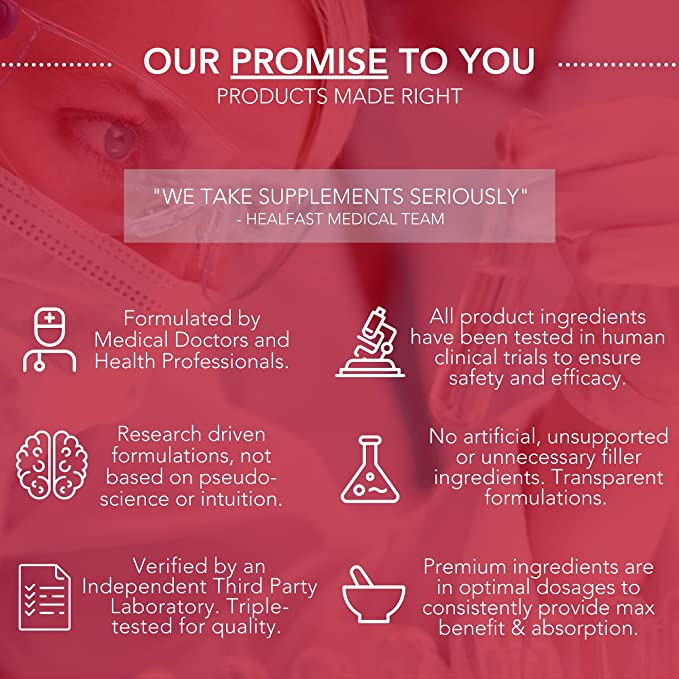 HealFast is a Doctor-Formulated Solution To Better Healing.
Did you know?
3 in 5
Patients will experience surgical complication
2 in 5
Patients will experience post-surgery complications.
1 in 5
Patients will be readmitted to the hospital within 30 days
INGREDIENTS BASED ON SCIENCE - 30+ carefully selected ingredients to optimize benefits while minimizing any interactions around the time of surgery or injury.
Recover Faster & Easier
25 Critical Ingredients Proven by 200+ Studies to Optimize Recovery. Key nutrients Include:
Glutamine
+
Studies report healthy wounds and healing rates can be influenced by proper amino acid nutrition. Glutamine is important nutrient in cellular protection.
Arginine
+
Used in collagen creation. Supports natural wound healing and immune response. Arginine helps with healing and supports blood flow.
Vitamin C
+
Required for collagen formation. Supplementation helps with natural wound healing.
Citrus Bioflavanoids
+
Helps Vitamin C absorption and blood vessel strength. The nutrient is known for antioxidant, cell cycle control and heart health.
Probiotics
+
Helps reestablish gut balance after some prescription regiments. Supports healthy digestion and overall, well-being.
Zinc
+
Studies report lower healing times when sufficient zinc is present. Additionally, Zinc supports the overall immune system.
Vitamin B Complex
+
Supports energy needs. Helps with protein synthesis. Essential nutrients for normal cellular signaling and response to trauma.
Vitamin A
+
Required for bone and skin formation. Reported to activate normal production of connective tissue and blood vessels. Supports natural resistance to everyday potential infections.
Bromelain
+
Pineapple fruit extract with a range of health benefits. Limited and inconclusive studies report various blood flow, circulation and cellular signaling benefits.
Quercetin
+
A free radical scavenger bioflavonoid found in plants that helps with blood circulation and respiratory health. It's complementary with Bromelain for immune function.
Magnesium
+
Vast metabolic impact. Aids in muscle relaxation, soreness, and cramping.
Selenium
+
An essential trace mineral to support cellular signaling and control.
Folate
+
Supports strong bones and healthy connective tissue.
Copper
+
Strong anti-bacterial. Strengthens bone and connective tissue.
Made Safe
Doctor-approved, Anesthesiologist and Surgeon tested formula.

Formulated to minimize negative interactions in the operative and injury period after surgery.

Formula made with the only well-studied and safe ingredients.

We guarantee
No pseudoscience
No extreme-dose, unsafe ingredients
No ingredients at low ineffective doses
No unnecessary additives
No controversial ingredients
Trusted Quality
Only safe, quality and scientifically-tested ingredients used.

We test our ingredients for content, heavy metals, microbial contaminants in our FDA Registered facility
CGMP compliant manufacturer. Adherence assures the identity, strength, quality, and purity of products
Third Party Tested. We re-test our formulation by a third party up to federal standards to further ensure your safety.
We made HealFast as if it's for our family
Benefits of HealFast's Ingredients
Click anywhere on the icons to see benefits.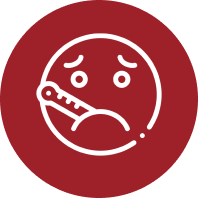 Decrease fatigue and boost energy levels. Improve cellular repair mechanisms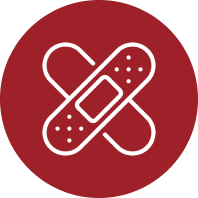 Accelerate wound healing by up to 50% and resorption of bruises and hematomas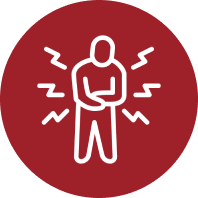 Reduce pain, swelling, inflammation, and scarring.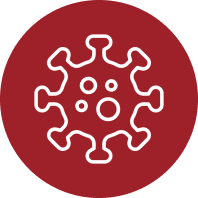 Improve Immune function, reduce the risk of infection, and combat antibiotic side effects
Reduce post-surgery complications & hospital length of stay
Thousands of people have experienced great results.
2,170 Reviews 4.8 / 5.0
Lifesaver!
My son broke both arms and wrists. Many surgeries, and he said this is really making a difference. Hes had arm surgery before so he does have something to compare against. I recommend it.
JENNIFER
POSTED ON AMAZON
SEPTEMBER 4, 2021
Best pre/post surgery pills
I was not healing at all and this supplement vitamins/pills help me started healing very fast. You have to try it for yourself. Great stuff!
LT
POSTED ON AMAZON
AUGUST 8, 2021
Improve Well-Being
At first I didn't think heal fast product would work but after taking it a week I notice how quickly I start to heal. It's definitely works
ANGELA
POSTED ON AMAZON
SEPTEMBER 24, 2021
Speechless
THIS PILLS ARE AMAZING! Had a mommy makeover 3/8 and this picture is 4 weeks after surgery! I was never swollen or bruising. Highly recommend it if you are having a surgery.
POSTED ON AMAZON
APRIL 26, 2021
Vital for surgery recovery! Highly recommend!
This product is perfect for surgery recovery. After researching the necessary vitamins need for recovery, I was impressed to see this product has the exact vitamins required! Highly recommend!!!
EBONY S
POSTED ON AMAZON
MARCH 22, 2021
Great for healing
This product is perfect for surgery recovery. After researching the necessary vitamins need for recovery, I was impressed to see this product has the exact vitamins required! Highly recommend!!!
ONEJEANNETTE
POSTED ON AMAZON
APRIL 19, 2021
HealFast is founded and trusted by Doctors.
"
"As an anesthesiologist, I believe it's crucial to optimize a patient's nutritional status while remaining safe for use before and after the operative period. This product satisfies both requirements"

Dr. Myro Figura, M.D.
Anesthesiology
"
Nutrition is an important part of surgical healing and HealFast combines all the scientifically backed ingredients for optimal recovery.

Dr. Jason Roostaiean, M.D.
Plastic Surgery
"
"In plastic surgery we believe that nutrition is critical for accelerating the dynamic process of wound healing"

Dr. Jessica Chang, M.D.
Plastic Surgery
"
I see many patients after surgeries and injuries. Nutrition is critical, and those patients that emphasize nutrition tend to have improved healing and recovery. Diet alone may not be enough. HealFast contains all the ingredients I would recommend to patients looking to optimize their outcome

Octavian Mihai, PA-C.
Pain Management
"
As an anesthesiologist, I oversee patients overall health through a surgical intervention. Nutrition takes on a critical and underestimated role in recovery"

Dr. John Le, M.D.
Anesthesiology
"
"Nutrition is a key element to the healing process. In the ICU, I teach my medical students about the importance of feeding and role it plays as the foundation of every therapy we provide

Dr. Hersh Patel,
Pain Management
Reduces redness and discomforts
ASSOCIATED WITH HYERPROLIFERATIVE SCARS*
RESULTS IN AS LITTLE AS 4 WEEKS
100% PURE MEDICAL-GRADE SILICONE
We only include what's been scientifically proven.
No extra additives that you don't need.
ODORLESS, COLORLESS, & EASY TO APPLY
HealFast Nutrition for Pre-Surgery and Injury