100% Pure Advanced Silicone Sheeting Scar Tape
Medical grade silicone is the #1 dermatologist & plastic surgeon recommended ingredient for scar treatment*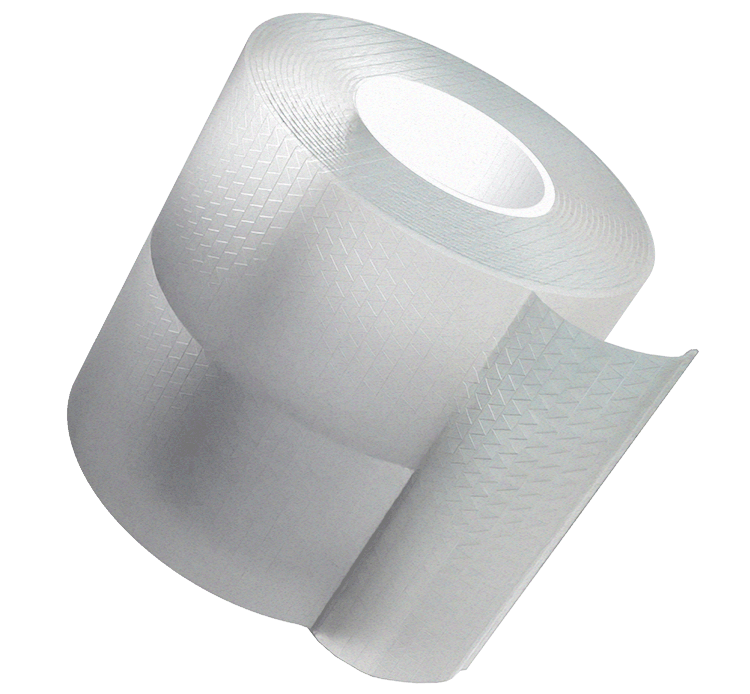 Flatter, Softer, And Less Visible Scars*
• 100% PURE MEDICAL- GRADE SILICONE
• ODORLESS, COLORLESS
• EASY TO APPLY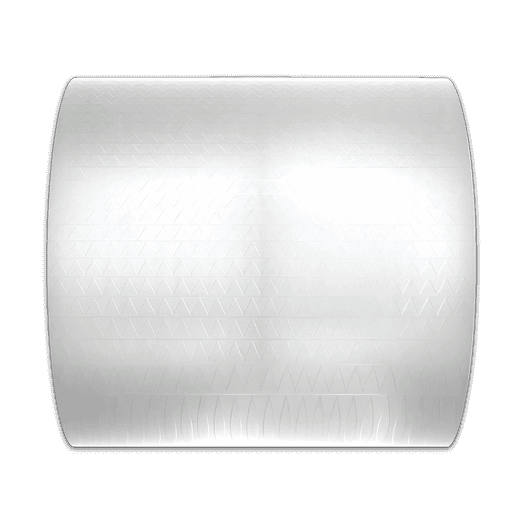 Ingredients Detail
Silicone is the most proven and scientifically-studied ingredient for scars, that is the ONLY thing in our scar strips. There are no additives or marketing gimmicks
• Dimethicone
• Silicon Dioxide on a Silicone
• Elastomer backing
SHIPPING INFO
HealFast, true to its name, is all about getting you your program fast! We have great shipping partners who are Amazon Prime Approved and can process an order in under 6 hours! Our 2-day domestic shipping forms the foundation of our speed while our reach includes over 75 countries globally! We'll have you covered in your time of need!
RETURN & REFUND POLICY
Your satisfaction is 100% guaranteed. Return the bottle within 60 days of purchase, opened or unopened, and we will process your full refund!
Instructions
1.&nbsp&nbspWash and dry both scar and hands. 2.&nbsp&nbspCut sheeting to desired size covering the scar area, remove the plastic film, and apply with the tacky side down to the affected area. 3.&nbsp&nbspWear sheets for 12 to 24 hours, remove daily to be cleaned. Scar softening may occur in just a few days. Texture and appearance may improve in as little as 4-8 weeks, longer in older scars. 4.&nbsp&nbspUse consistently for at least 60-90 days.
Benefits of HealFast's Ingredients
Click anywhere on the icons to see benefits.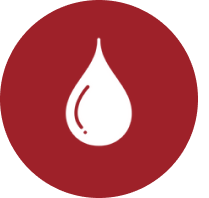 HYDRATE
Silicone creates the optimal hydration barrier that protects the new tissue.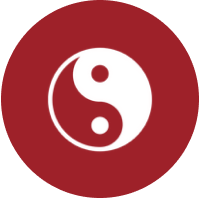 BALANCE
Silicone reduces overproduction of collagen that leads to scar prominence.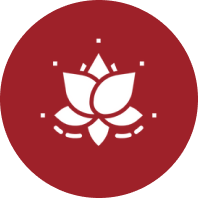 SOOTHE
Silicone reduces redness and discomforts associated with scar formation.
PROTECT
Silicone helps manage scars from environmental factors associated with excessive scarring.
*of U.S. physicians surveyed by an independent market research firm
**Berman, B. et al; Dermatologic Surgery;yr: 2007 vol: 33 iss: 11 pg: 1291-1303. Accessed 14 April 2022.
See what doctors say
"
Pure silicone crosspolymer is the main ingredient in HealFast Scar tape and one of the few therapies for scars that has consistently been proven in multiple studies to help minimize scars

Dr. Jason Roostaiean, M.D.
Plastic Surgery
"
Topical scar tape have demonstrated efficacy in improving hypertrophic scars in a number of high-quality studies and is supported by level I evidence.

Dr. Jessica Chang, M.D.
Plastic Surgery
"
HealFast Scar tape are a pure formulation of silicone specially made for treatment of scars. It is created by doctors using only the top scientific evidence to optimize scar healing

Dr. Aalap Shah, M.D.
Aesthetic Medicine
"
Silicone scar tape are proven to be an effective scar therapy. HealFast did a great job creating the product according to the latest and most conclusive science.

Dr. Myro Figura, M.D.
Anesthesiology
"
Silicone is the most evidence-based ingredient for scar treatment. HF Scar tape encompass exactly that, it contains pure medical-grade silicone with no additives. No marketing gimmicks.

Dr. Dan Gould, M.D., Ph.D.
Plastic Surgery
"
I've been treating scar for decades. Simply put, HF Silicone Scar tape have everything you need. Start it early, and be consistent. You will see results

Dr. Natalya Reznichuk, M.D.
Aesthetic Medicine
FOR LARGER SCARS
FOR TARGETED CARE
FOR EASY APPLICATION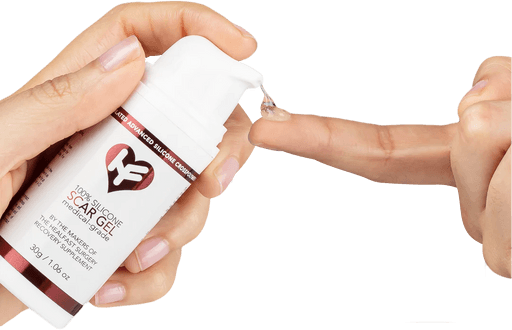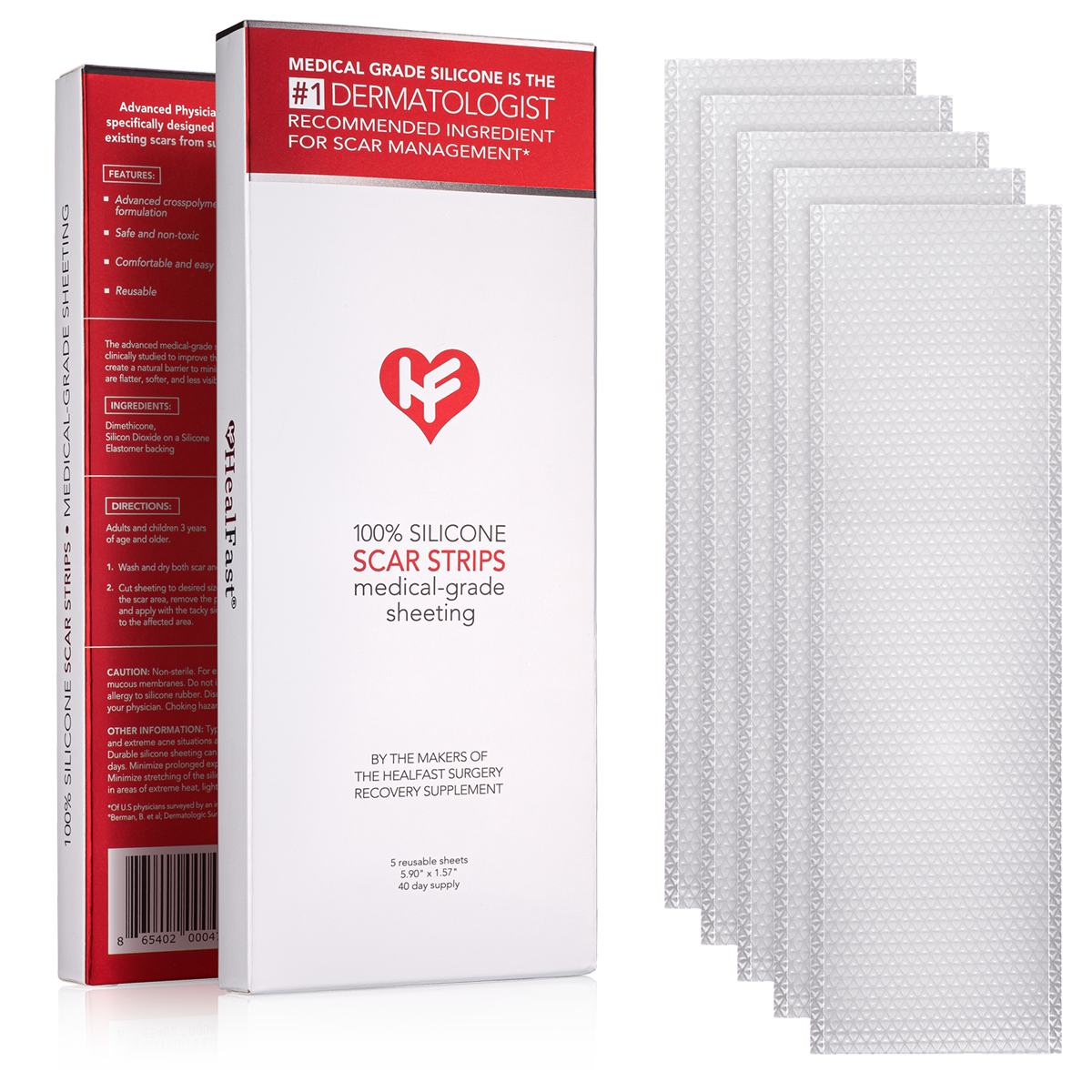 Physician Formulated
Medical Grade Scar Sheeting: Gel
Medical Grade Scar Sheeting: Strips
Medical-grade Silicone Scar Tape