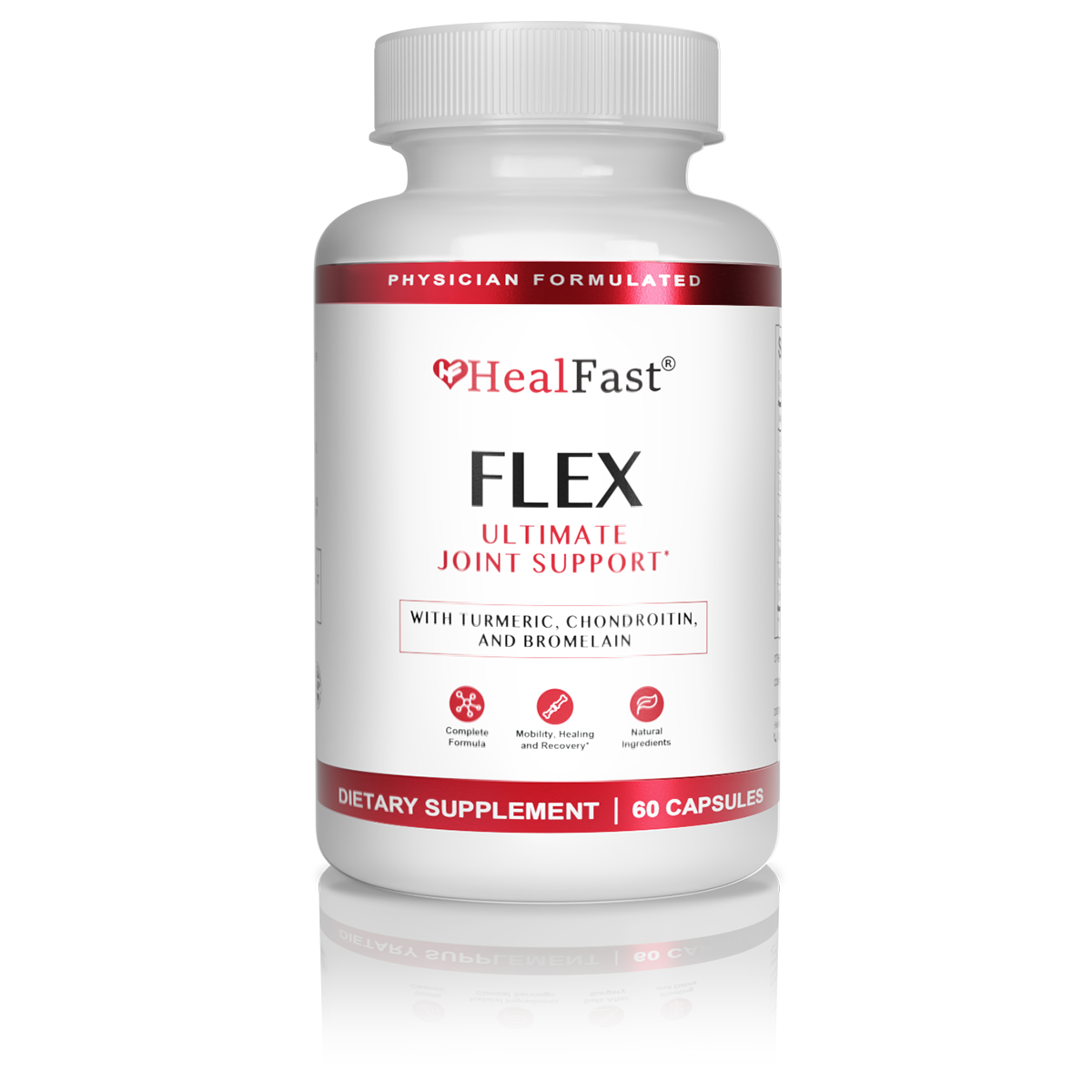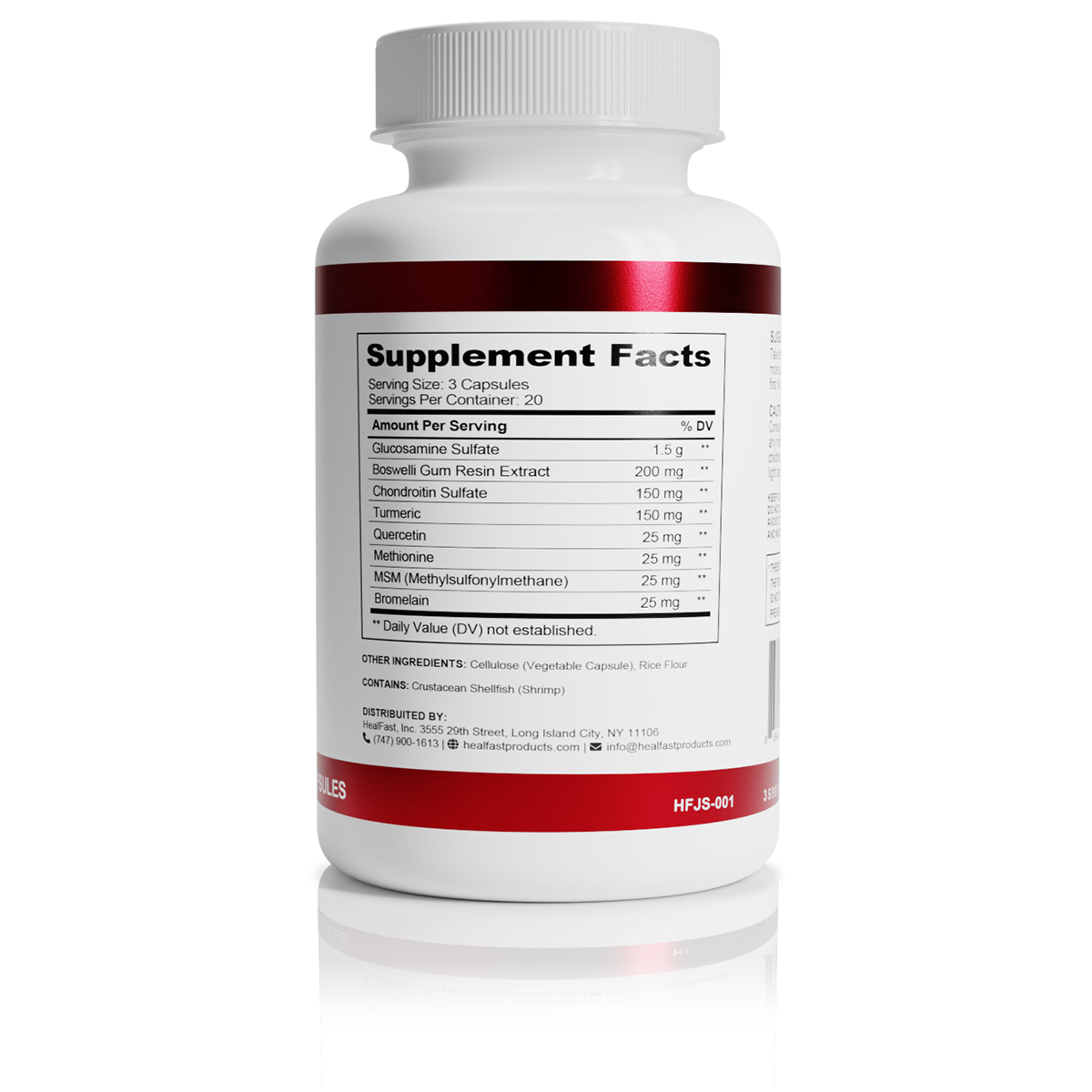 Why Flex Joint Support?
Your joints carry you through life.
They require advanced nourishment to stay flexible and strong. Without the right nutrients, your joints suffer from the wear and tear of life faster than needed.
The physician-chosen ingredients inside Flex Joint Support give your body the fuel to move more freely and comfortably while bouncing back faster.
TURMERIC
Celebrated for centuries, this golden root is known for its unique compounds that support joint health and improve mobility, providing a path to increased comfort in everyday movements.
GLUCOSAMINE
A natural component of healthy cartilage, glucosamine promotes fluidity and flexibility in the joints, enabling individuals to embrace an active lifestyle with greater ease.
CHONDROITIN
Naturally found in the body, chondroitin contributes to joint flexibility and overall joint health, assisting individuals in maintaining more comfortable and mobile daily routines.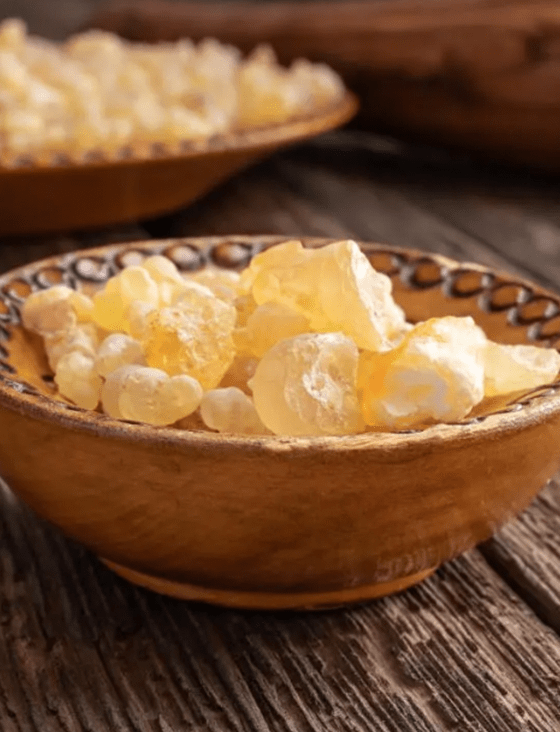 BOSWELLIA
Extracted from the Boswellia tree, this potent resin supports joint comfort, encouraging unhindered and effortless movement.
MSM
As an organic sulfur compound, MSM is essential to the maintenance of healthy connective tissues, offering a boost to comfort and mobility.
BROMELAIN
Found naturally in pineapples,Bromelain supports joint recovery and comfort, contributing to improved physical activity performance.
QUERCETIN
As a bioflavonoid, Quercetin supports overall joint health, paving the way for ease and comfort in every step taken.
METHIONINE
An essential amino acid, Methionine plays a critical role in numerous recovery processes, including nourishment for joint health – supporting a more comfortable and unrestricted lifestyle.
Benefits of Flex Joint Support
NOURISH YOUR JOINTS
Our advanced formula combines nature's best mobility-inducing ingredients to deliver the essential nutrients for maintaining the health and vitality of your joints.
MOVE MORE FREELY
Flex Joint Support is designed to empower your body's full range of motion, creating a nutritional environment for you to move more freely and experience life to the fullest.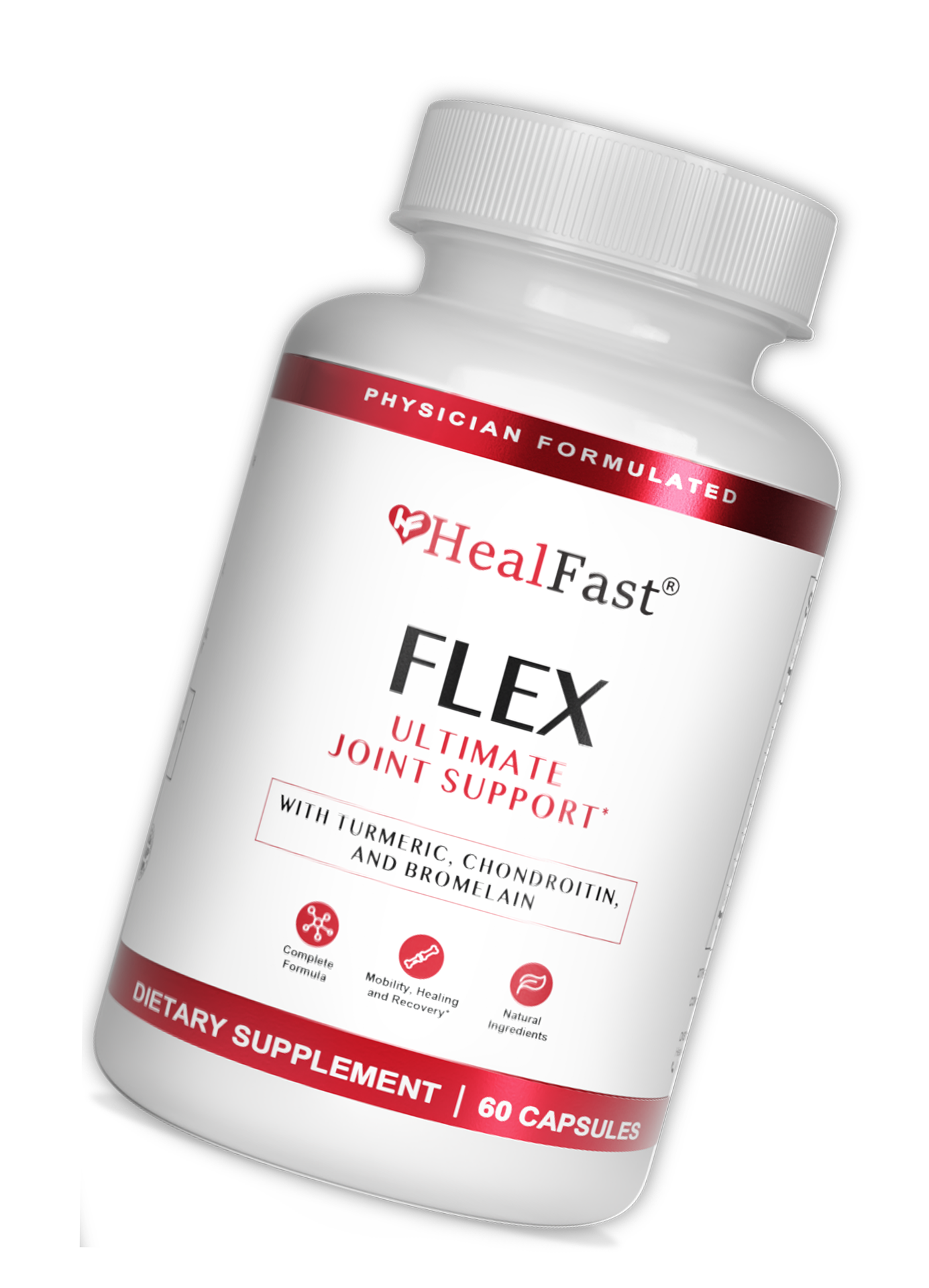 Enjoy greater comfort
Formulated with ingredients famous for increasing joint and muscle comfort, Flex is designed to help you enjoy your days, nights, and everything in between with less stiffness.
Enhance your recovery 
Your body requires the right combination of nutrients to recover quickly and comfortably. Flex gives you the nourishing advantage you've been looking for.
See What Doctors Say
"
I've seen firsthand how the right blend of nutrients can make a world of difference in joint health. Flex Joint Support does just that, and I've noticed significant improvements in my patients' mobility and comfort

"
Many of my patients have experienced enhanced recovery with Flex Joint Support. It offers the right nutrients that support the body's recovery process effectively.

Dr. Jason Roostaiean, M.D.
"
As a doctor and an active individual, Flex Joint Support has been a game-changer for me. It supports my joint health and helps me continue to enjoy my favorite activities with ease.

"
I can personally attest to the power of Flex Joint Support. As a physician, I appreciate the thoroughness in its formulation, and as a user, I appreciate the difference it makes in my mobility.

Reduces redness and discomforts
ASSOCIATED WITH HYERPROLIFERATIVE SCARS*
RESULTS IN AS LITTLE AS 4 WEEKS
100% PURE MEDICAL-GRADE SILICONE
We only include what's been scientifically proven.
No extra additives that you don't need.
ODORLESS, COLORLESS, & EASY TO APPLY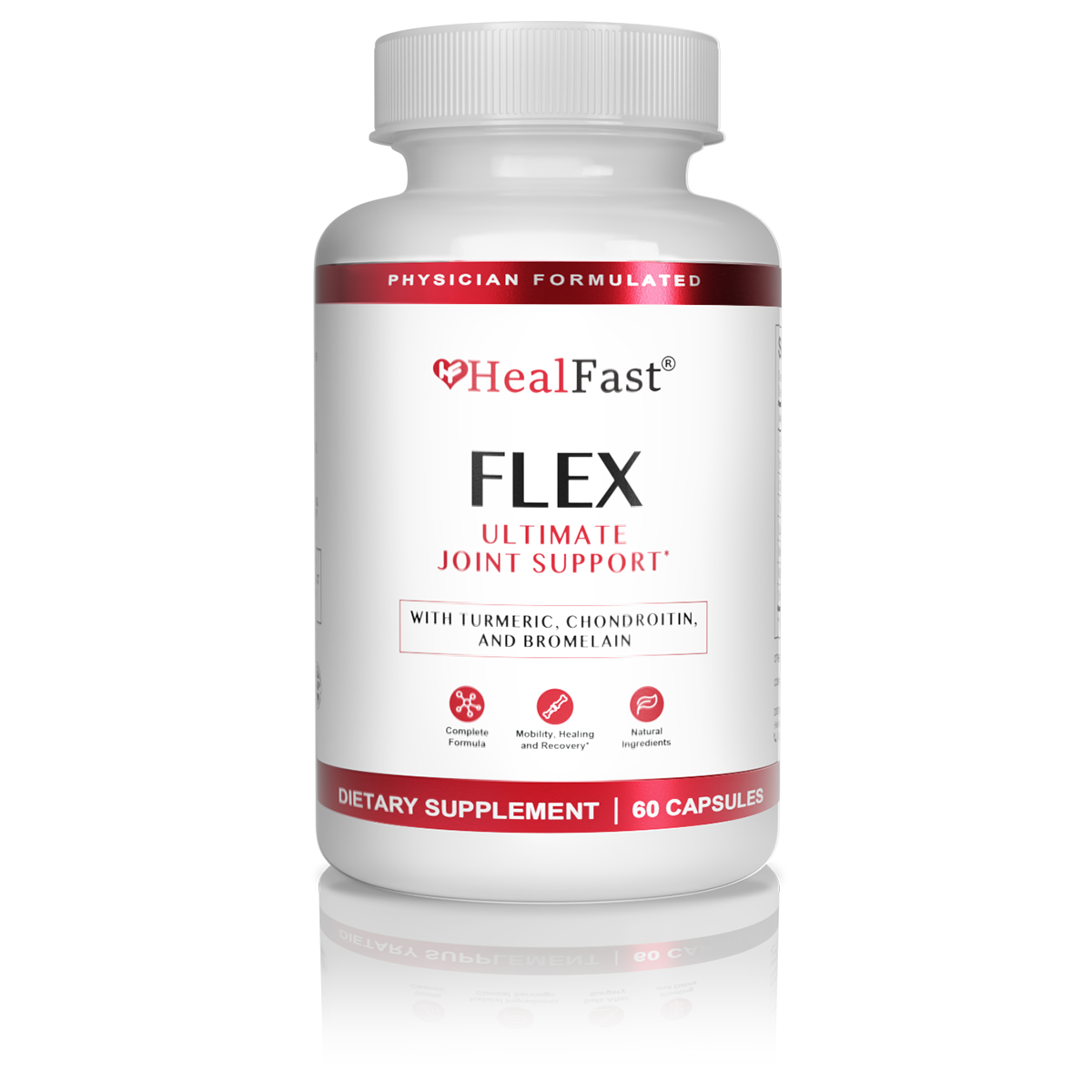 Physician Formulated
Flex
Joint Support*
More ways to HealFast
HF Silicone Scar Gel semi-solid sheeting visibly improves the appearance of both old and new scars. Silicone in the HF Scar gel helps prevent abnormal scarring and soften, smooth and diminish the appearance of scars.

Nourish your microbiome with advanced bi-pass technology and prebiotic fortification. HealFast's 4-Strain Precision Delivery Probiotics are shown to benefit digestive health, bowel movements, support the immune system, and more…‡