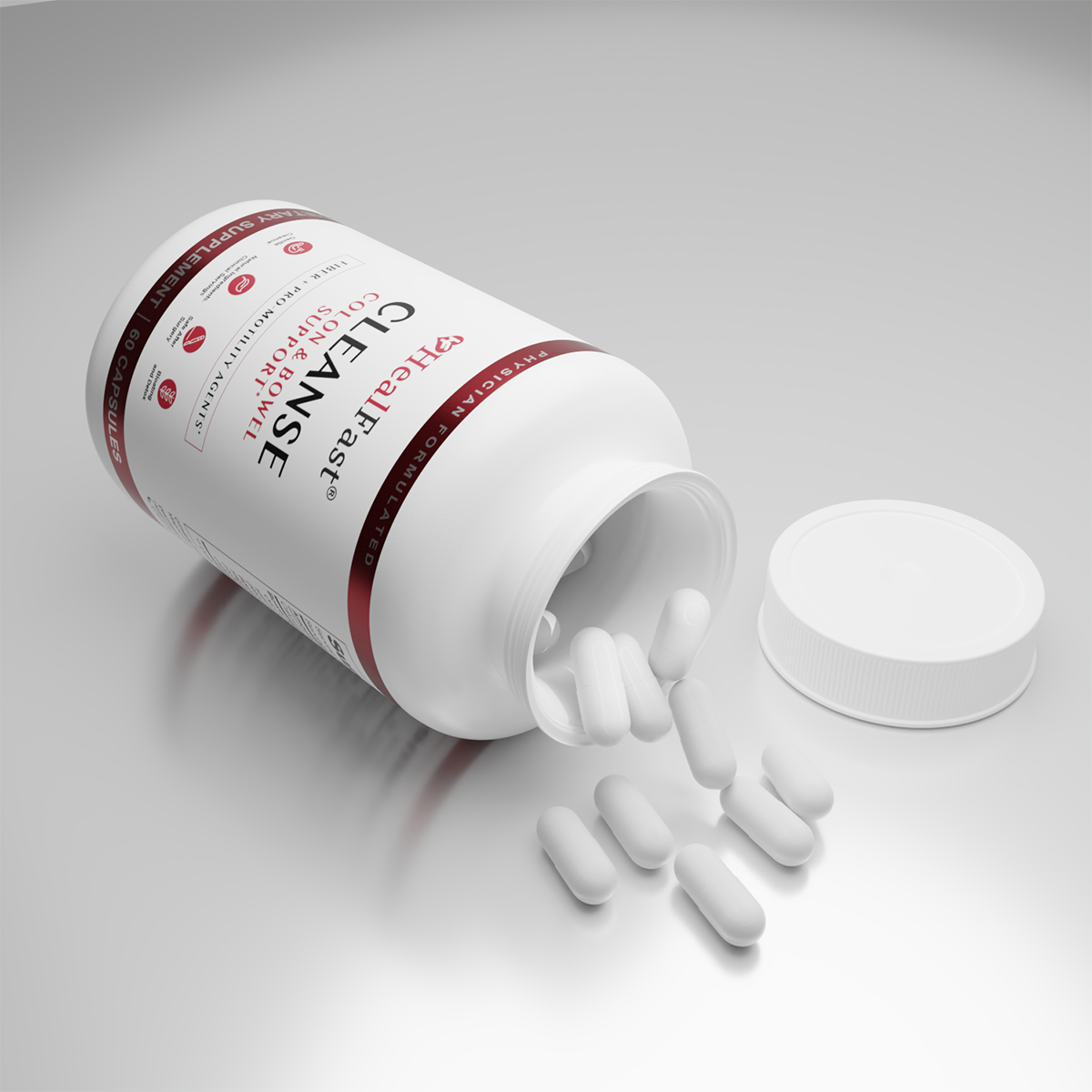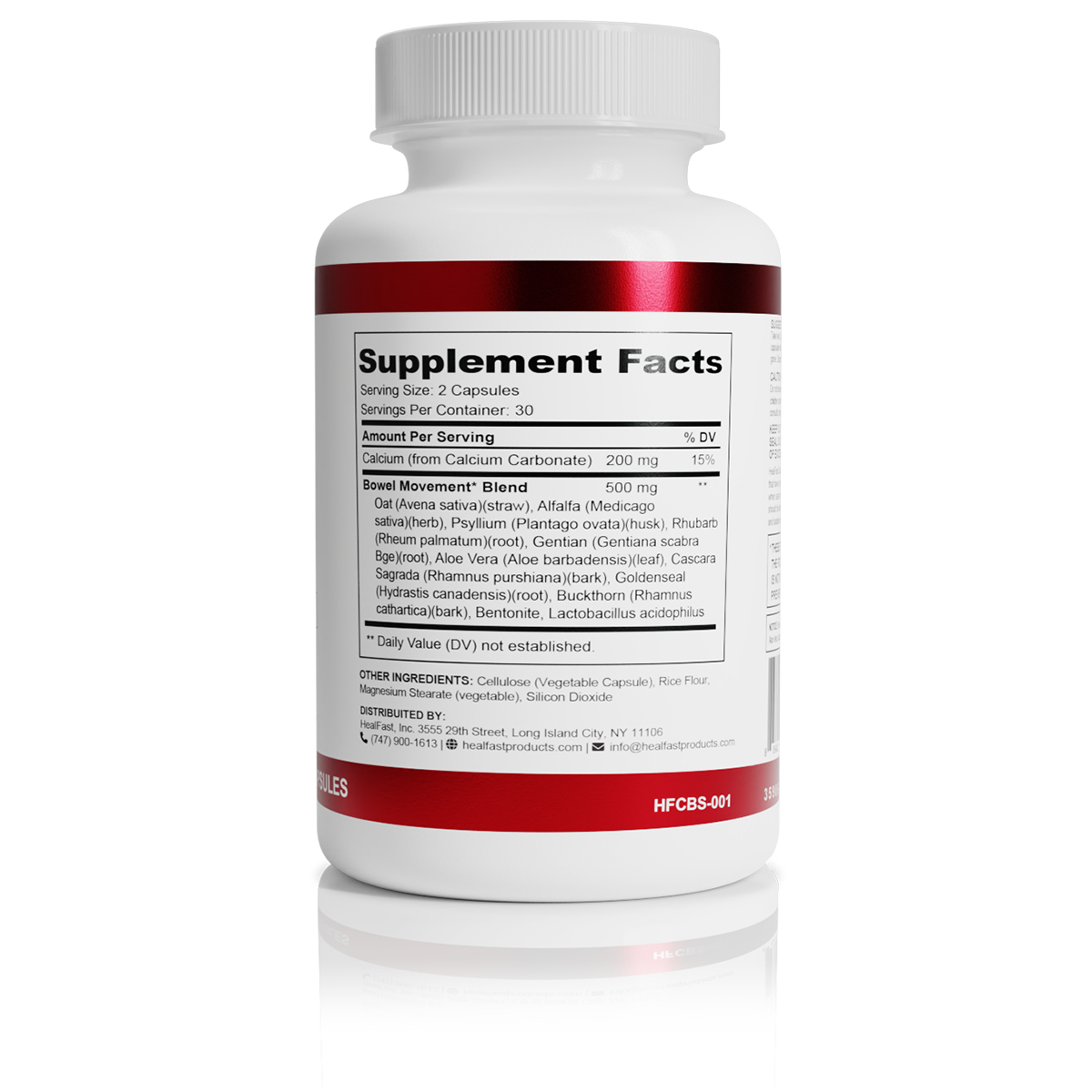 Why Cleanse Colon & Bowel Support?
Many medications used during and after surgery can unintentionally slow down your digestive system, resulting in constipation.  Supporting your colon with the right herbs can eliminate bloating and bowel blockages while ensuring a smoother and more comfortable recovery.
OAT
Oat is rich in fiber and beneficial compounds, making it a great ally in relieving constipation and easing digestive discomfort.
Alfalfa
A nutritional powerhouse, alfalfa is loaded with fiber which can help to keep your digestive system moving smoothly and support relief from bloating.
Psyllium husk
Psyllium husk is renowned for its ability to bulk up stools, thus alleviating constipation and supporting bowel regularity.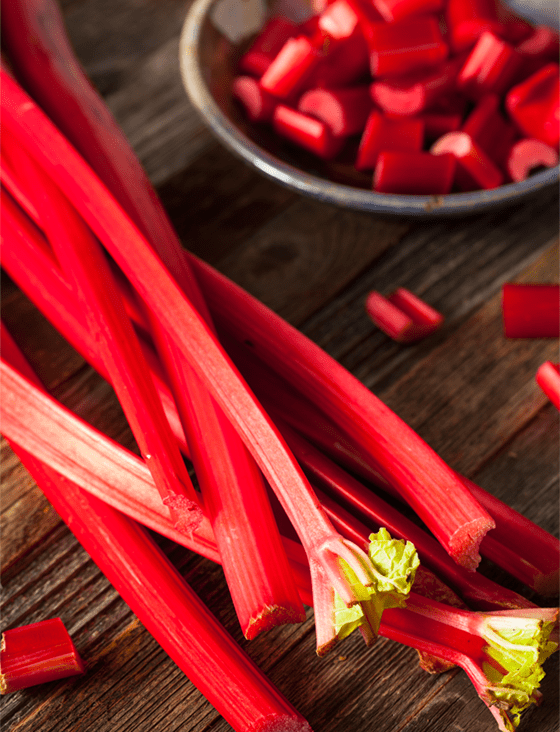 Rhubarb
Rhubarb, with its potent purgative properties, can help cleanse the digestive system and provide relief from constipation.
Gentian
Gentian has a long history of use in traditional medicine for its potential to stimulate digestive processes and alleviate discomfort.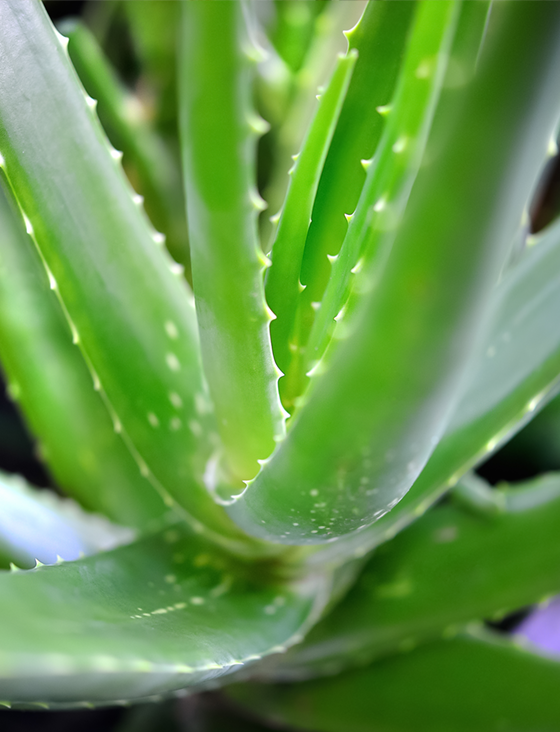 Aloe Vera
Known for its soothing properties, aloe vera can help alleviate intestinal discomfort and support a healthier digestive tract.
Cascara Sagrada
Traditionally used as a natural laxative, cascara sagrada can support bowel movements and alleviate constipation.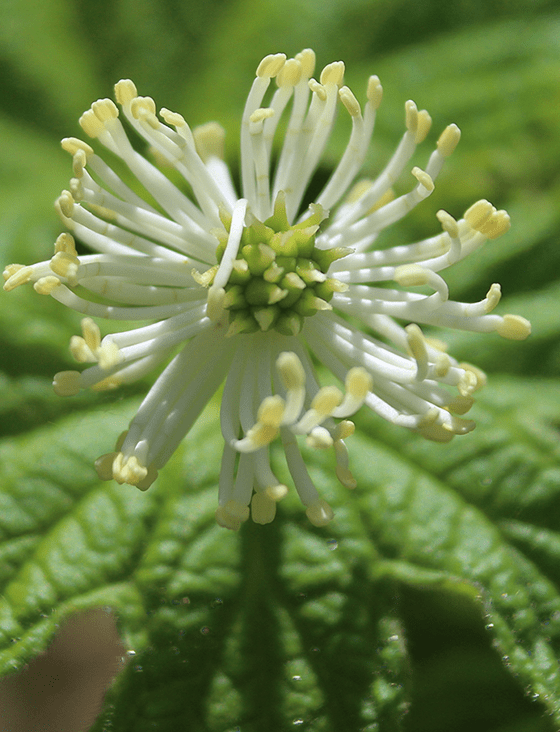 Goldenseal
Goldenseal is commonly used to soothe the digestive tract, helping to mitigate discomfort and promote smoother digestion.
Buckthorn
Buckthorn is renowned for its potent laxative properties, promoting smoother bowel movements and reducing bloating.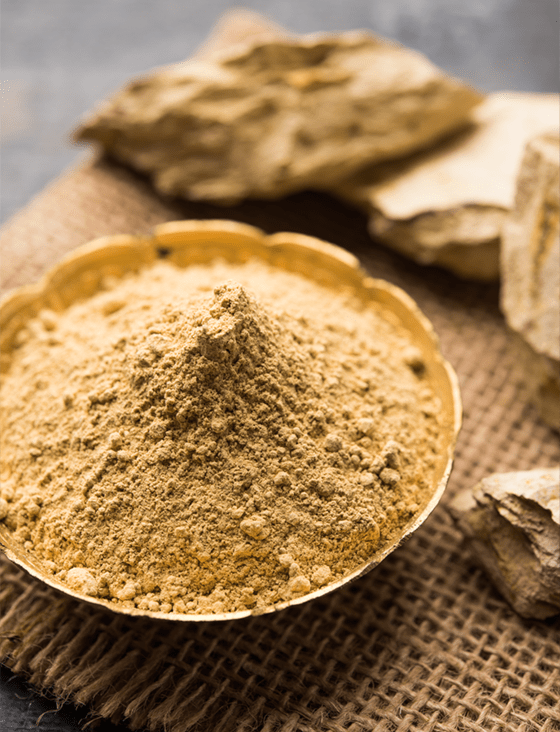 Bentonite
A natural detoxifier, bentonite can assist in cleansing the digestive tract, relieving bloating and supporting overall digestive health.
LACTOBACILLUS ACIDOPHILUS
This beneficial probiotic can help balance your gut flora, supporting overall digestive health, and aiding in the alleviation of constipation and bloating.
Benefits of Cleanse Colon & Bowel Support
GET RELIEF FROM CONSTIPATION
Move beyond bowel blockages and regain your body's natural digestive rhythm.
REDUCE BLOATING & DISCOMFORT
By promoting a healthy colon environment, the physician-picked ingredients in Cleanse can aid in preventing feelings of tightness and heaviness in your abdomen.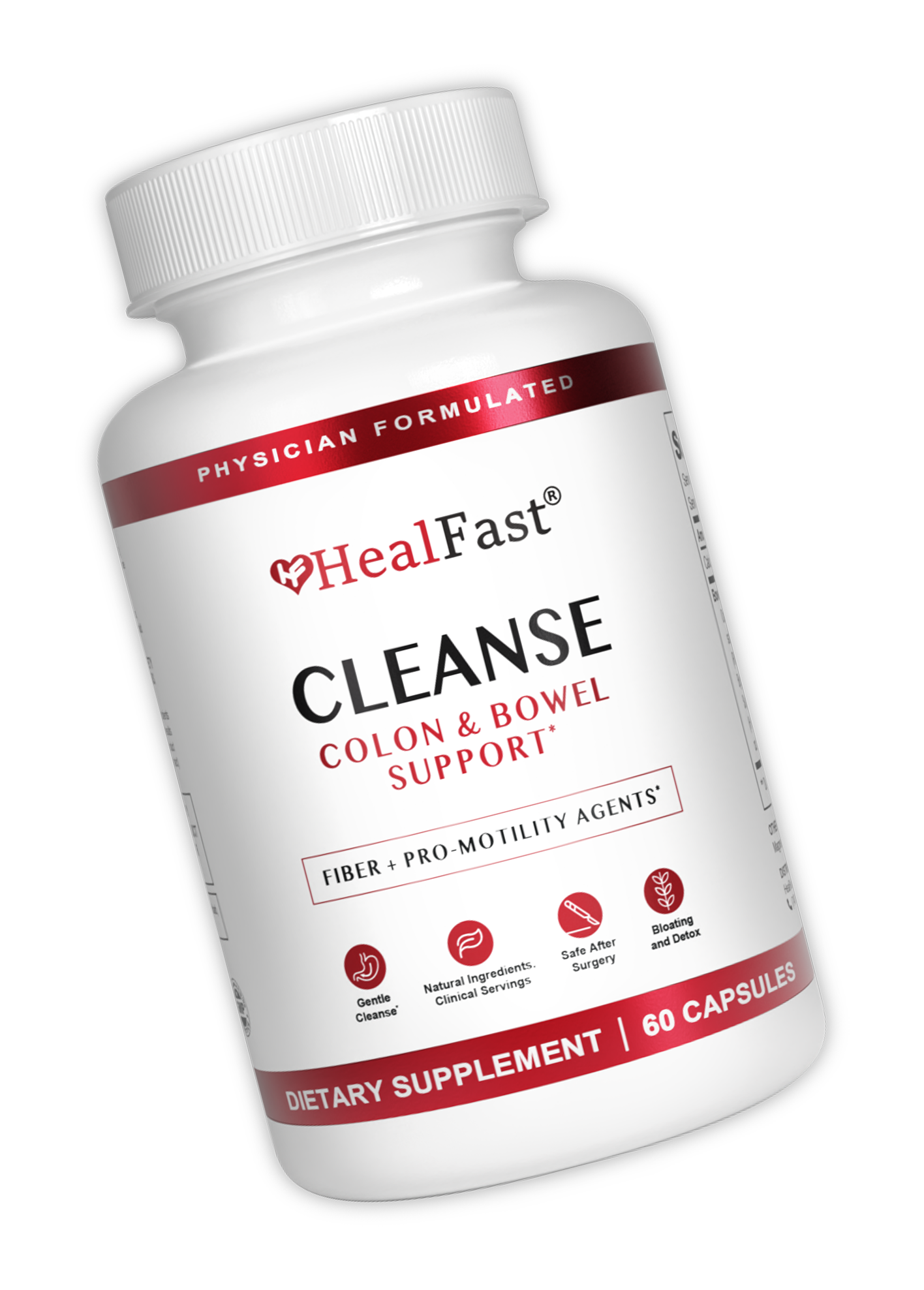 Gently Cleanse Your System
The natural ingredients work together to peacefully clean your system, paving the way for a healthier, lighter you.
Support Your Recovery 
Regular and efficient detoxification through bowel movements is an essential part of the recovery process. With Cleanse, elimination can become a comfortable and predictable part of your healing journey. 
See What Doctors Say
"
Several of my patients have used this supplement after their surgeries. They've experienced relief from constipation and improved bowel health, which I believe played a significant role in their recovery.

"
In my personal experience, this supplement has done wonders for me after my own surgical procedure. It helped reduce discomfort and bloating, making my recovery period smoother.

Dr. Jason Roostaiean, M.D.
"
As a physician, I appreciate the well-rounded blend of natural ingredients in this product. Many of my patients have reported significant improvement in their bowel regularity and overall comfort following surgery.

"
I can vouch for the importance of good colon health post-surgery. This product has supported many of my patients in their recovery journey, easing discomfort and promoting regularity.

Reduces redness and discomforts
ASSOCIATED WITH HYERPROLIFERATIVE SCARS*
RESULTS IN AS LITTLE AS 4 WEEKS
100% PURE MEDICAL-GRADE SILICONE
We only include what's been scientifically proven.
No extra additives that you don't need.
ODORLESS, COLORLESS, & EASY TO APPLY
Physician Formulated
Cleanse
Colon & Bowel Support*
More ways to HealFast
HF Silicone Scar Gel semi-solid sheeting visibly improves the appearance of both old and new scars. Silicone in the HF Scar gel helps prevent abnormal scarring and soften, smooth and diminish the appearance of scars.

Nourish your microbiome with advanced bi-pass technology and prebiotic fortification. HealFast's 4-Strain Precision Delivery Probiotics are shown to benefit digestive health, bowel movements, support the immune system, and more…‡