Are you PREPARED to have
surgery?
Doctors explain that it's impossible to review everything with you before surgery, there is simply not enough time.
This book meets that gap, it's written by physicians to educate you on EVERYTHING you need to know to optimize your recovery after surgery and reduce your chance of having a complication.
About
The Authors
Dr. Myro Figura, M.D. is a Clinical Professor, Academic Anesthesiologist, and a published author with multiple scientific publications and book chapters on improving patient care. Dr. Figura also teaches resident doctors and is a faculty in the medical school where he is deeply involved in education. He is also a serial entrepreneur and is passionate about medical innovation. He shares his story on social media @DoctorMyro.

Dr. Dana Brems, D.P.M is a foot and ankle surgeon based in Los Angeles, CA. She works in Private Practice and is an expert on minimally invasive procedures. She cares deeply about her patient's recovery. Dr Brems shares her knowledge on social media, she is the most followed podiatrist on the internet over 4 million followers. You can find her @FootDocDana.

Dr. Jason Roostaeian, M.D is a Clinical Professor in the Division of Plastic Surgery at UCLA. He is board certified by the American Board of Plastic Surgery and double fellowship trained in both Aesthetic and Microvascular Surgery. Having authored well over 75 peer reviewed articles and/or book chapters, he is considered an expert in facial aesthetic surgery who frequently serves as a key opinion leader and invited lecturer.
Be the first 100 people to
get Your FREE kindle book
Here is a preview of the topics we need to discuss with you, because chances are, you simply didn't have time to discuss them in detail during your consultation.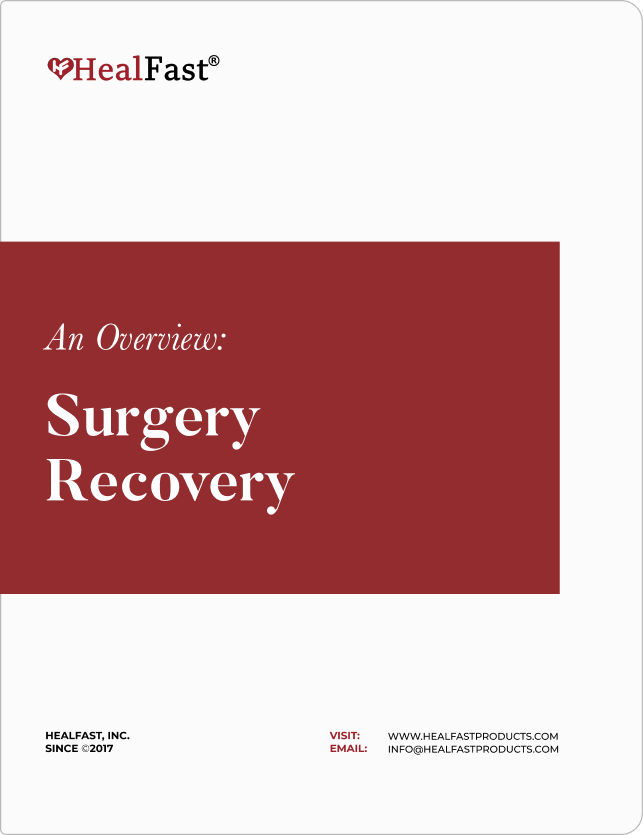 1

Finding the right surgeon and hospital

2

Questions to ask your doctors

3

Nutrition and supplements for surgery

4

Preparing for Anesthesia

5

Getting a second opinion

6

Controlling your pain

7

Dealing with scars

8

Warning signs after surgery

9

Setting up your home for recovery
Surgery is a team sport, but as a patient, you are at the center. What you know, and do, often matters even more than what we do as a medical team.

Knowledge is Power, Optimize your Recovery.