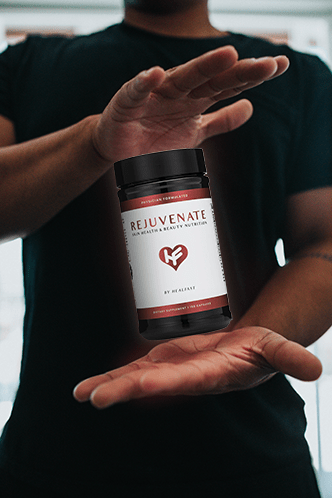 20% OFF Rejuvenate and more
Code Copied
or
Use the code YOUTH to get 20% off our Rejuvenate Supplement - recommended by physicians and used by thousands of patients to hydrate, nourish, and soothe their skin.
THE SCIENCE
65%
Increased Collagen in Skin
32%
Reduced periorbital wrinkles
16%
Increase in skin elastin
50%
Clinical Skin Improvement as noted by a Dermatologist
30%
Decreased Skin Roughness
37%
Increased Skin Hydration
After 8 weeks of daily intake. Results visible after 4 weeks. Get our full scientific review with clinical references here.
YOUR DISCOUNT WILL WORK ON ALL HEALFAST FORMULAE!
More Ways to HealFast…