7 Benefits of Using Silicone Scar Gel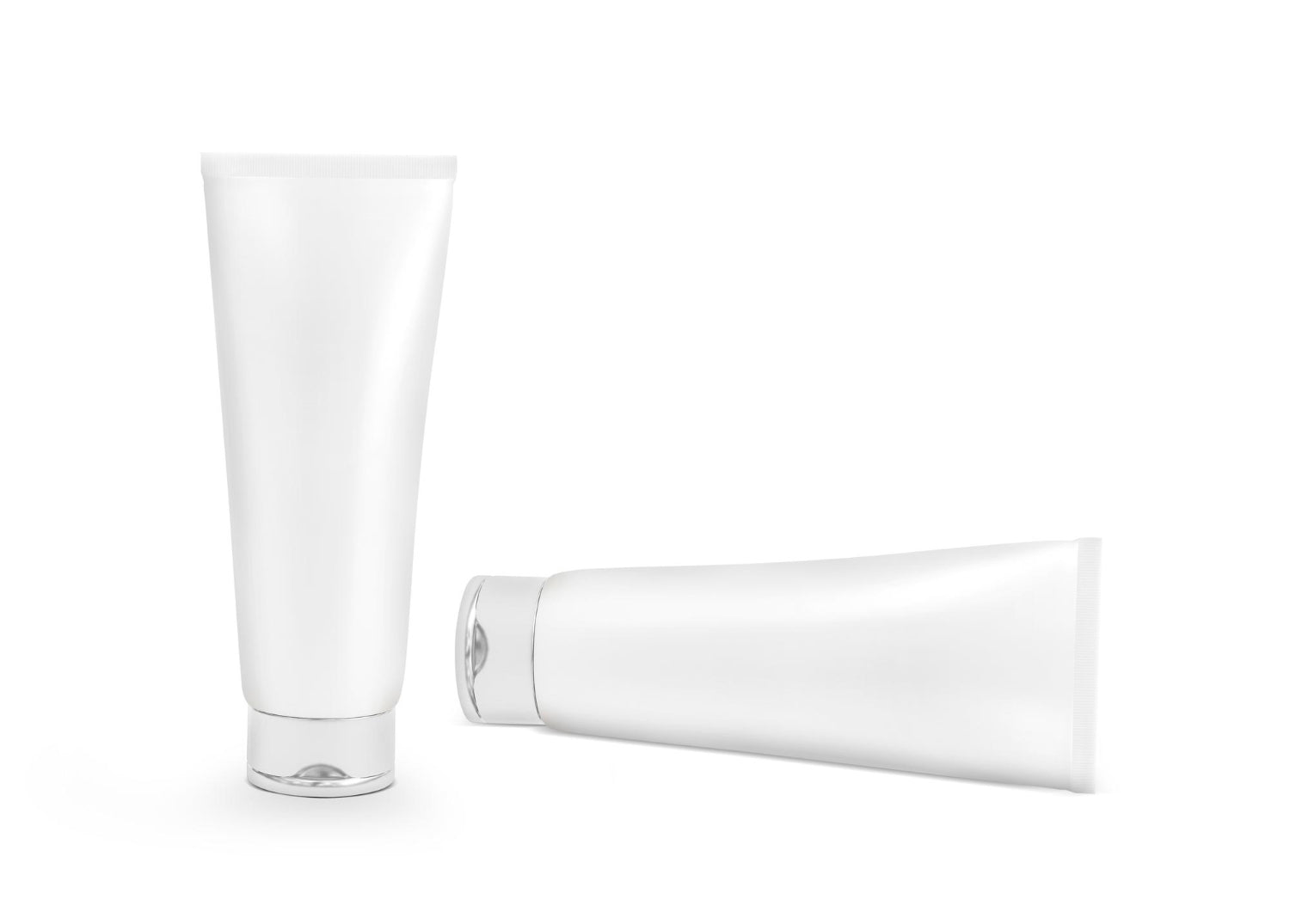 When it comes to scar treatment and management, silicone gel stands out as one of the most recommended solutions by dermatologists and skin care professionals.
Its efficacy is backed by numerous studies, and countless individuals have reaped its benefits. Below, we dive into seven compelling reasons to use silicone scar gel.
1. Clinically Proven Efficacy
Silicone gel has been researched extensively and its use in scar management is supported by a wealth of clinical evidence. The gel works effectively to hydrate the scar tissue, which can accelerate healing and improve the scar's appearance.
2. Prevents Excessive Scar Formation
When applied to newly healed wounds, silicone gel for scars can help prevent the formation of hypertrophic scars or keloids. It serves as a barrier, ensuring that the skin retains moisture and remains hydrated, essential for proper healing.
3. Softens and Flattens Raised Scars
For those who already have raised scars, regular application of silicone scar gel can gradually reduce the scar's height and stiffness, making it less noticeable and more pliable over time.
4. Reduces Scar Discoloration
Silicone gel can help in lightening the pigmentation of scars. With consistent use, scars can blend in more harmoniously with the surrounding skin, making them less conspicuous.
5. Suitable for All Skin Types
Silicone gel for scars is hypoallergenic, making it ideal for all skin types, including sensitive skin. It doesn't contain irritants or allergens and ensures a gentle treatment process.
6. Provides a Protective Barrier
Apart from moisture retention, the gel also protects scars from external factors like dirt and environmental pollutants. This barrier can also guard against the sun's harmful rays, which can darken scars if left unprotected.
7. Easy Application with Our Top Pick
Using silicone gel is hassle-free, especially with quality products like the Medical-grade Silicone Scar Gel "Semi-Solid Sheeting". Its smooth texture ensures an even application, providing all the benefits for optimal scar healing and management. 
Created for use on healed hypertrophic, keloid, acne, and surgical scars.
Conclusion
The use of silicone scar gel and other efficient treatments has advanced the field of scar management significantly. Silicone gel is a tried and true method for reducing the visibility of scars and preventing their creation. Think about adding it to your skincare routine and witness the transformative effects it can bring.
References: 
https://www.sciencedirect.com/science/article/abs/pii/S0305417922000559
https://www.ncbi.nlm.nih.gov/books/NBK586090/
General Disclaimer: All information here is for educational purposes only and is not meant to cure, heal, diagnose nor treat. This information must not be used as a replacement for medical advice, nor can the writer take any responsibility for anyone using the information instead of consulting a healthcare professional. All serious disease needs a physician.